Kalubi, Calabar Gallery and Zambian Art Auction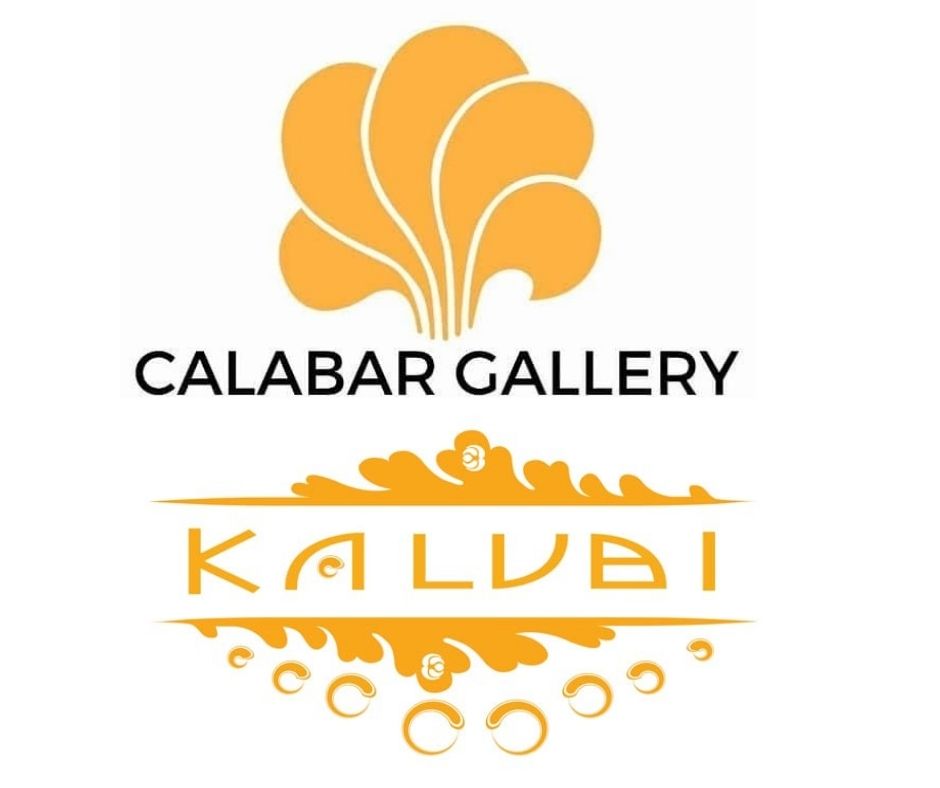 News News News! Several of Evelyn Kalubi's prints are featured for art auction. ART AFRICA is a media sponsor for the Zambian Art Auction produced by Calabar Gallery. Our Mandela and Lumumba pieces are two of the works that are up for auction. CALABAR GALLERY presents more than 25 pieces of artwork from Zambian artists for its first Zambian Art Auction on its website.
The auction opens April 19 at 9am and closes April 30 at 9pm. Please be sure to check out all of the artists as well was Evelyn Kalubi's featured pieces. Click the link to get started.